Payment Method
● Credit Card


Available credit/debit card options are listed above. The card companies listed above are the most commonly used on this site. If your card company isn't listed, don't worry, we encourage you to keep buying.
Please note that Chicutie does not collect your credit/debit card number or personal information when you make payment. For questions regarding your transactions on our site, please consult your card-issuing bank for information.
   *[Common reasons for card swipe failures may be]
   (1) The card number, expiration date, and the last 3 digits on the back of the card are incorrect, the card number has expired, and the card has not been opened yet.
   (2) The system of the issuing bank is busy or the network data is congested, and the waiting time for swiping the card is too long, causing the system to fail to confirm.
   (3) The credit card limit is full, please contact the issuing bank to increase the limit.
   (4) The card fee has just been paid, but the bank has not yet entered the account, and the bank will temporarily restrict online card swiping.
   *If your card continues to fail to be swiped, it is recommended that you change to another card and payment method, or call the card-issuing bank for consultation.
●PayPal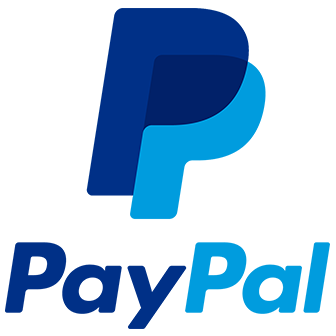 When you place an order with PayPal you will be redirected to the PayPal payment page, where you can confirm your payment by logging in with your PayPal username and password.
You may still check out even without a PayPal account. To do so, please click on "Pay with Debit/Credit Card" and you'll be redirected to a secure page where you can enter your credit card information or complete your payment safely via PayPal.
● AlipayHK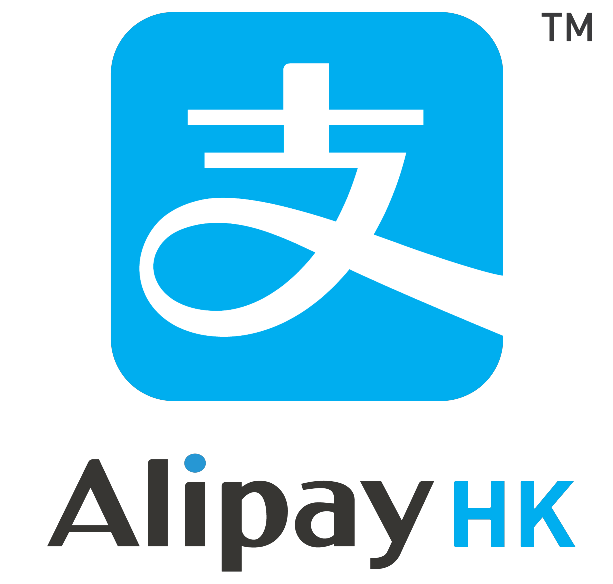 AlipayHK e-wallet is operated by Alipay Financial Services (HK) Limited and regulated by the Hong Kong Monetary Authority. At present, more than 100,000 retail merchants in Hong Kong support AlipayHK e-wallet payment. AlipayHK has formulated additional risk management measures for various types of account information. Among them, the processing of bank cards and credit cards has reached PCI security standards and obtained PCI DSS security certification. For more details, please visit About AlipayHK.
● Atome

Atome is a leading buy now pay later brand in Asia.Launched in December 2019, Atome is pronounced "A-To-Me" and stands for "Available to Me".  partner over 5,000 leading online and offline retailers across fashion, beauty, lifestyle, fitness and homeware.  Service is available in 9 markets across Southeast Asia and Greater China. Atome is part of Advance Intelligence Group, a Series-D AI-driven technology company headquartered in Singapore, with operations across South and Southeast Asia, Latin America and Greater China.Advance Intelligence Group is ranked No. 1 on LinkedIn's 2021 Top Startups List in Singapore.For more details, please visit About Atome.

● UnionPay


UnionPay International is a subsidiary of China UnionPay in charge of international business operations. It attracts global partners with its membership system, expands its overseas acceptance network of UnionPay cards, expands the issuance and use of UnionPay cards, and develops innovative cross-border payment applications. Through cooperation with more than 2,500 institutions around the world, the UnionPay card acceptance network has now extended to 180 countries and regions, and UnionPay cards have been issued in more than 70 countries and regions. For more details, please visit About UnionPay.

[Please note the following]
*If you have any questions, please send an email to service@chicutie.com

*When using overseas mail order companies on this website, product prices may fluctuate according to exchange rates.
*Since the settlement amount is determined by the exchange rate at the time of order, there will be no additional settlement due to exchange rate fluctuations or difference refunds after purchase.
*Depending on the security settings of your PC or browser, the credit card information input screen may not be displayed.